Meet our leadership
Say hello to the leadership team at FBCSA. Got questions for the lead team? Contact us by clicking here.
Rev. Joel Harpold - Pastor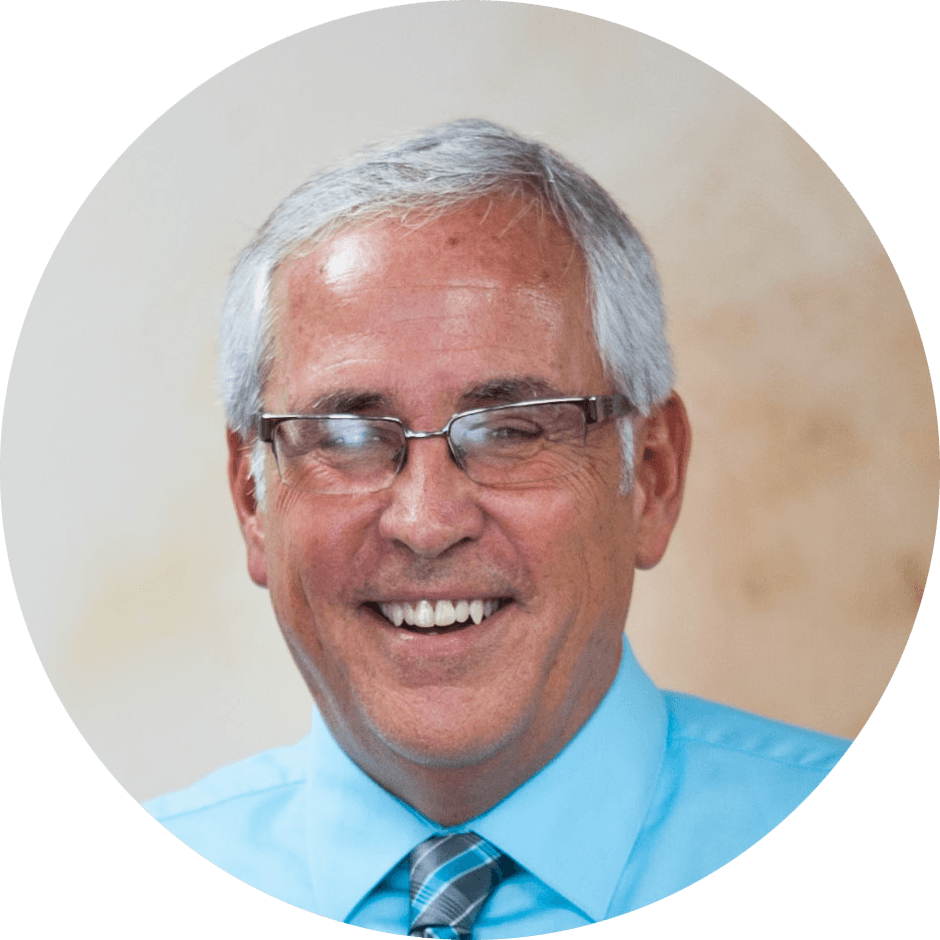 Joel and his wife Debbie are both Kanawha County natives, having grown up in neighboring Dunbar.
He has been in full time ministry in the local church setting for over 30 years, the last 25+ here at FBCSA.
Graduate of: West Virginia University, BA Psychology
Ashland Theological Seminary MDiv with major of Pastoral Counseling
Ministry Experience:
Senior High Youth Pastor: Church of the Savior, Wooster OH 1979-1982
Associate Pastor: Twentieth Street Baptist Church, Huntington WV 1982-1987
Pastor: Salem Baptist Church, Salem WV 1987-1995
Senior Pastor: First Baptist Church, St. Albans WV 1995-Present
Joel and Debbie have been married over 39 years and have 3 grown children: Danielle and her husband Anthony, Joshua and his wife Amanda, and Josiah and his wife Paula...as well as 10 grandchildren, and counting.
Dr. Rev. Roger McKenzie - Youth Minister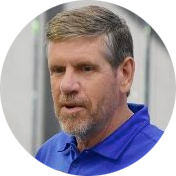 Roger McKenzie is our Minister of Youth and Christian Education.
Tammy Coppala - Secretary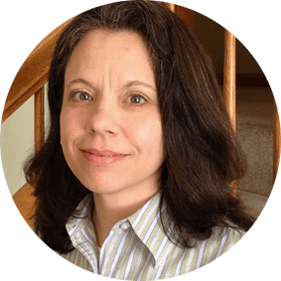 Tammy Coppala is our secretary. Tammy graduated from WVU School of Forestry with a degree in Recreation and Parks Wildland Management. After working for a time with WV State Parks and also at United Way of Kanawha Valley, she took time off to stay home with her two children, Maggie and Gus. She has been married to her husband Mark for over twenty-five years.